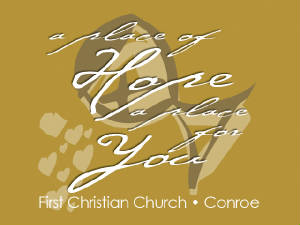 Dr. Morgan, our Pastor Retired May 2012.His ability to deliver a powerful, inspirational and meaningful message in his sermons. From Time to time the Elders of our church, members who are retired ministers, and other lay members are called to deliver "The Message". It is a wonderful experience for those called as well as the entire congregation!! Please listen to their dynamic words!!
On August 28, 2005 Elders Donna Smith & Cathey Costas Gave "The Message" while Dr. Morgan was on Vacation. Just a message from their hearts about how and why they came to our wonderful church!! Click below and listen!!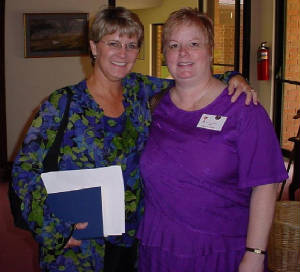 Click Here To Hear Cathey & Donna
Re`al Provencher's Message Here
"The Foundation" is our multi-talented musical group. Features Cathey Costas, Therisa Massey & John Massey. Our drama leader is renowned drama instructor as well as member of several theatrical productions locally, Ms. Terry Woods. She has joined "The Foundation" for some memorable singing when needed! If you would like to talk about showcasing your talent stop by soon on a Sunday morning.