Greg Bultler's HO Layout(Greg Moved To Newyork and left his home & Layout in 2008. It is no more)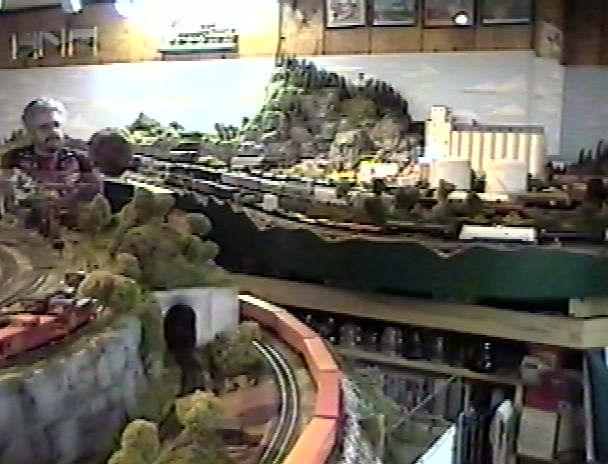 In November 2000 I was privileged to see a true model railroad spectacular!
>
This layout fills a 20X20 Room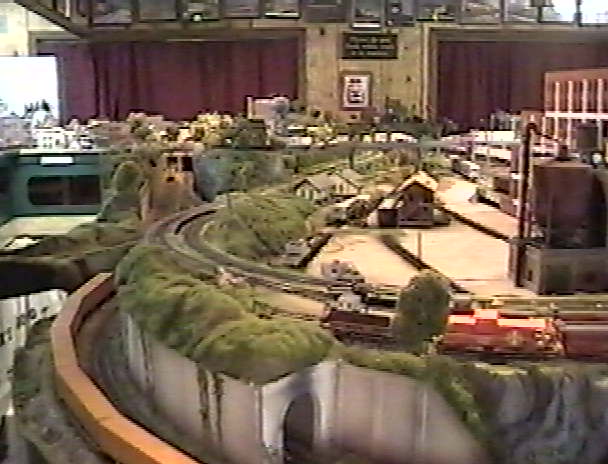 Greg explains to Kathy Baird the theme of his awesome layout.
Update November 2004!! Greg & Jane Add 40x40 addition to layout!!
Visit Ron's Backyard Railroad Site Here
Visit Texas Operation Lifesaver Home Here


Updated September 7 , 2014

Copyright © 2000 - 2014 Texastrainzone.Com All rights reserved